WE ARE A NEW MOVEMENT OF MEN... …
...which focus on community and further development among men, so that positive and constructive spaces for learning are created.
Get to know the MALEvolution better and receive invitations to many non-profit events in Germany, Austria, and Switzerland. Simply subscribe to the free MALEvolution newsletter.
Sign up to the free MALEvolution-Newsletter.
In our newsletter, you will receive Information on many events as well as valuable articles concerning manliness!
WHAT WE STAND FOR
As voluntary helpers of the non-profit MALEvolution we have a vision of a world in which men meet, learn from one another, and experience the strengthening power of a fraternal community.
We enable with our work...
Continuous Learning
We create spaces where men learn from men - from brothers, fathers, grandfathers, and other teachers of life.
Male friendship
Our growing network in Germany, Austria, and Switzerland is constantly creating new opportunities for new male friendships.
Scientific Content
We want to inform you about the latest insights from the scientific community and how to integrate this into you life. We invite guest speakers like Prof. Dr. Gerald Hüther.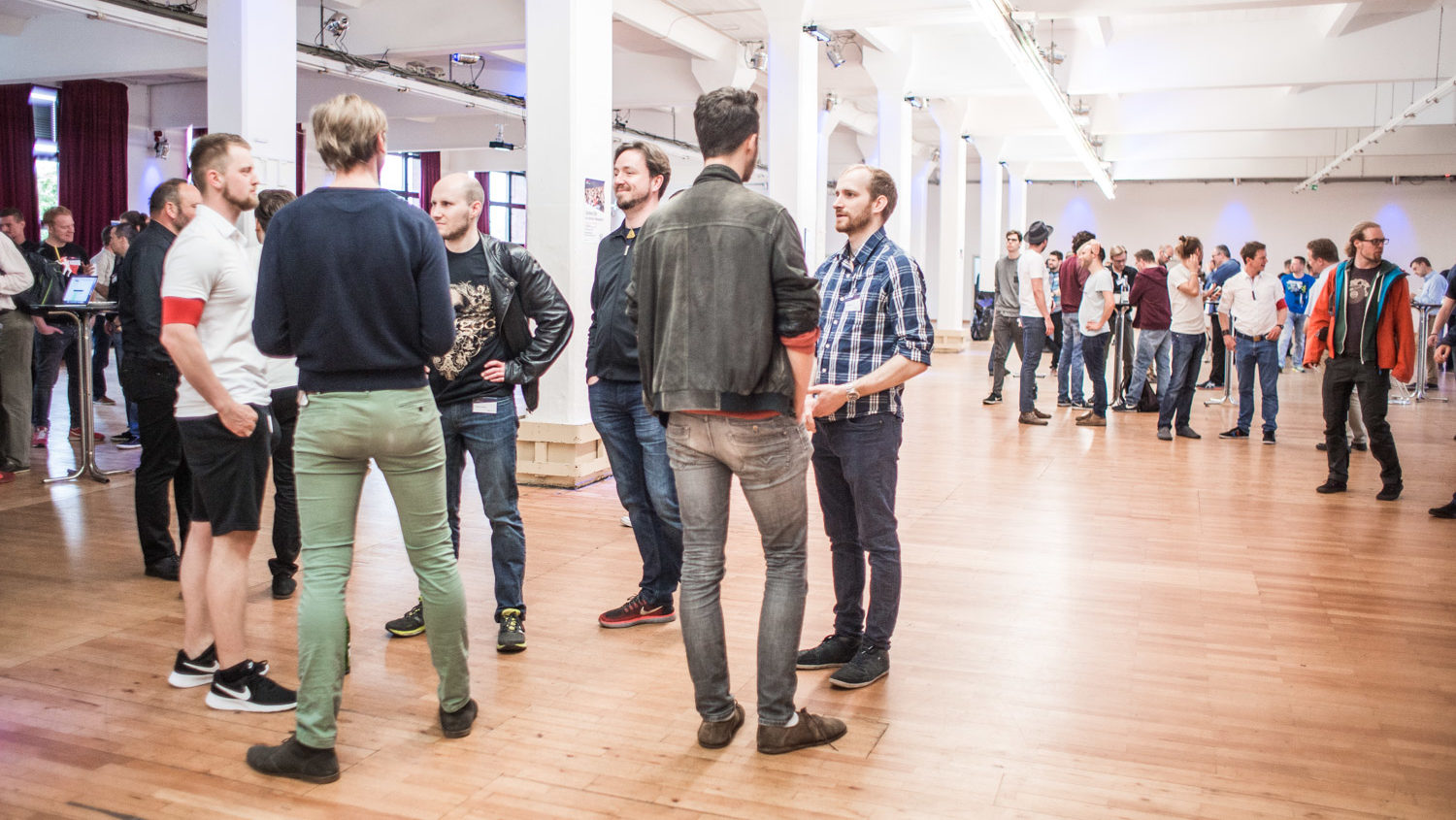 Networking
Our events provide inspiration and are inclusive. You can find more about this in our free MALEvolution- event calender.
Growth
Our mission is to help men grow - as a father, husband, brother, work colleague, lover, or friend.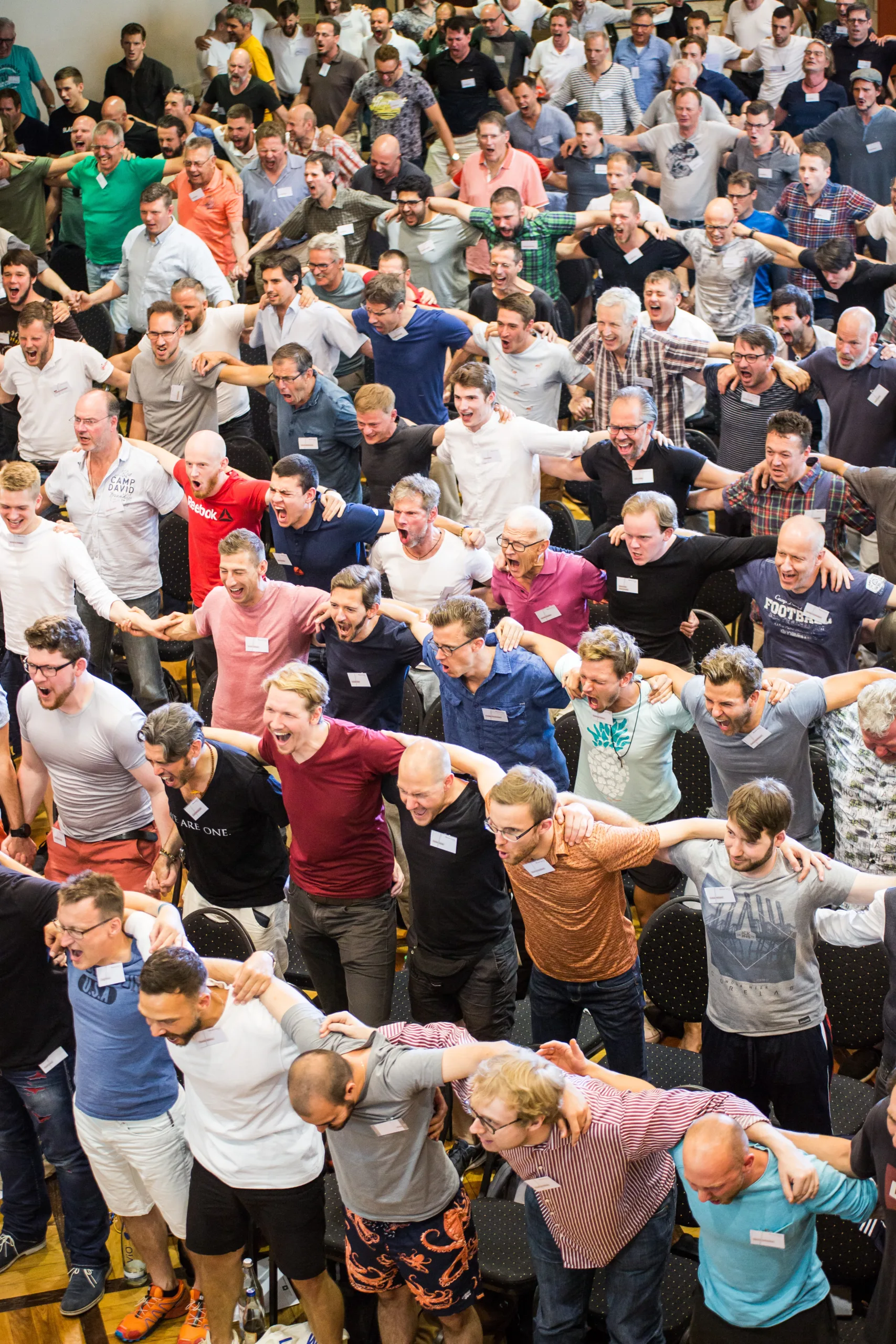 A strong "we"
The MALEvolution creates and promotes spaces for honest and constructive exchange - for a brotherly WE among men!
THE MALEVOLUTION IS KNOWN FROM….
Click on the Logos, to check the stories (in German)
Komm zu unserem Event mann sein 2023!
For two days, we will shed light on the topic of masculinity in the 21st century.
In this video you can see impressions from the past few years: